The not so secret compartment in the trunk of the Tesla Models S
We all know that in the trunk, under the cover there is quite some usable space. (if you don't have the 3rd row seats) However there are 2 problems.


What we do with the cover itself?


The second problem is that everything we put there, is making noise when it shifts from left to right during driving.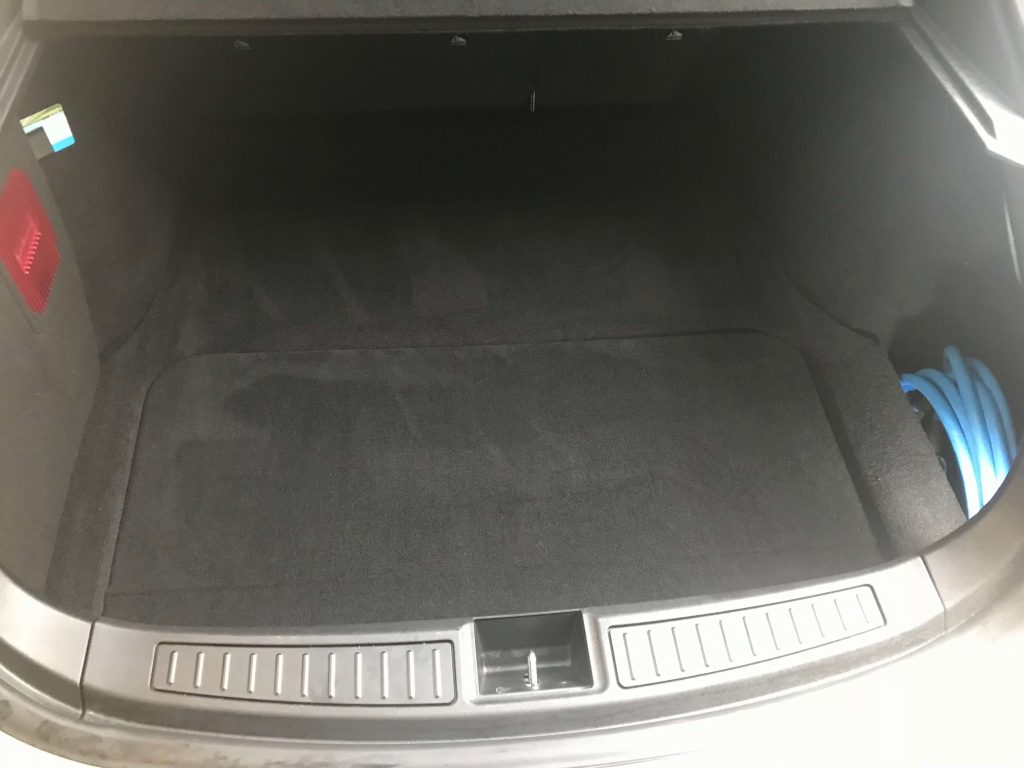 For the first problem Tesla has thought of something, but not many people seem to know this. And for the second problem we, from Tesland, made something up.
In the cover there is a nod, so you can fold it. Do you know why? Well, as fold the cover, you can place it in the bottom of the trunk storage, and it serves as a nice flat bottom.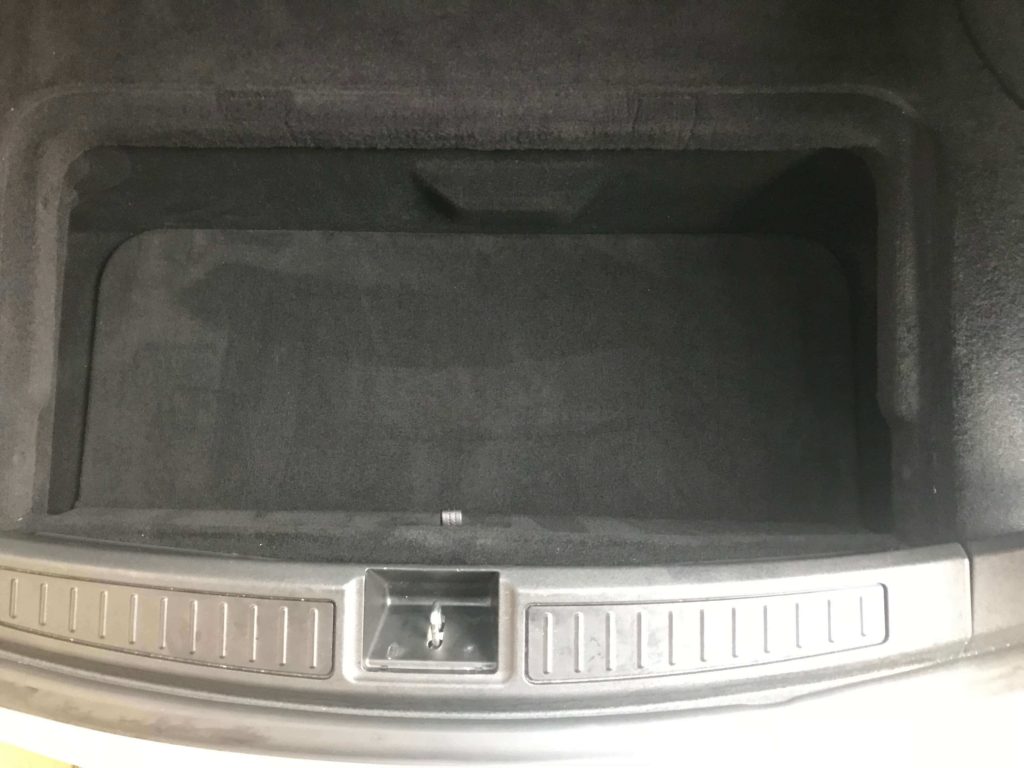 For the second problem we made our  
"Trunk Organizer"
. If you don't use it, you can store it flat in the trunk space where it barely takes any space.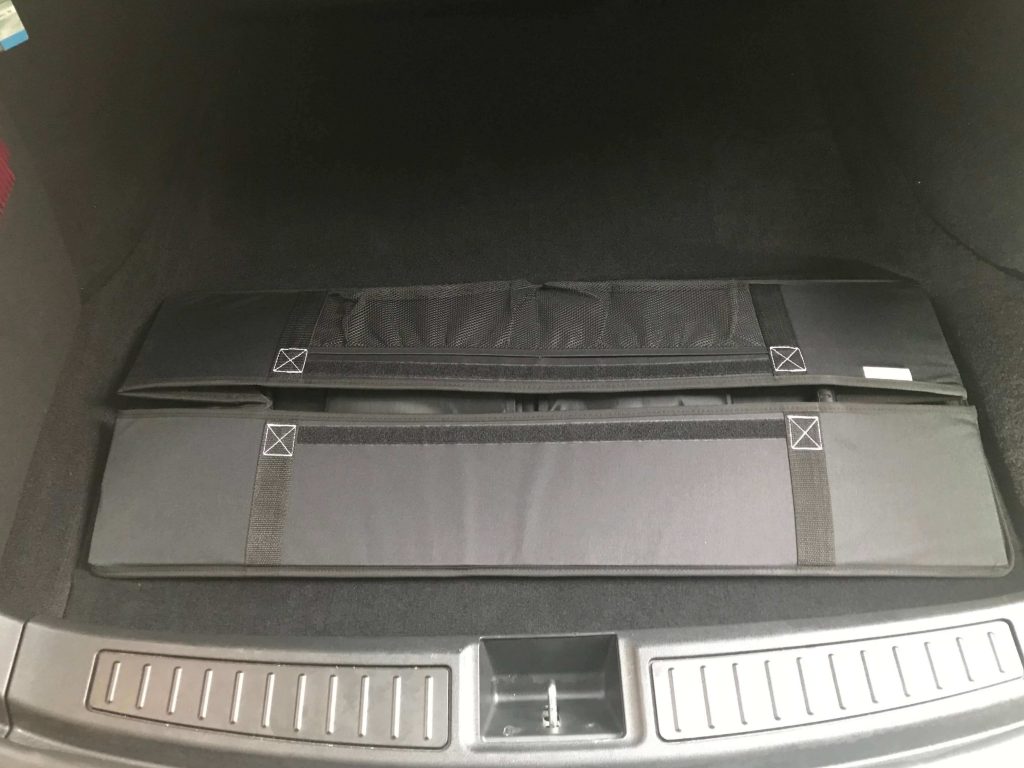 If you need it, you open it in a flip, install the dividing boards, and store your items. It fits nicely between the wheel wells, or in the space under the trunk. You can even install the cover over it.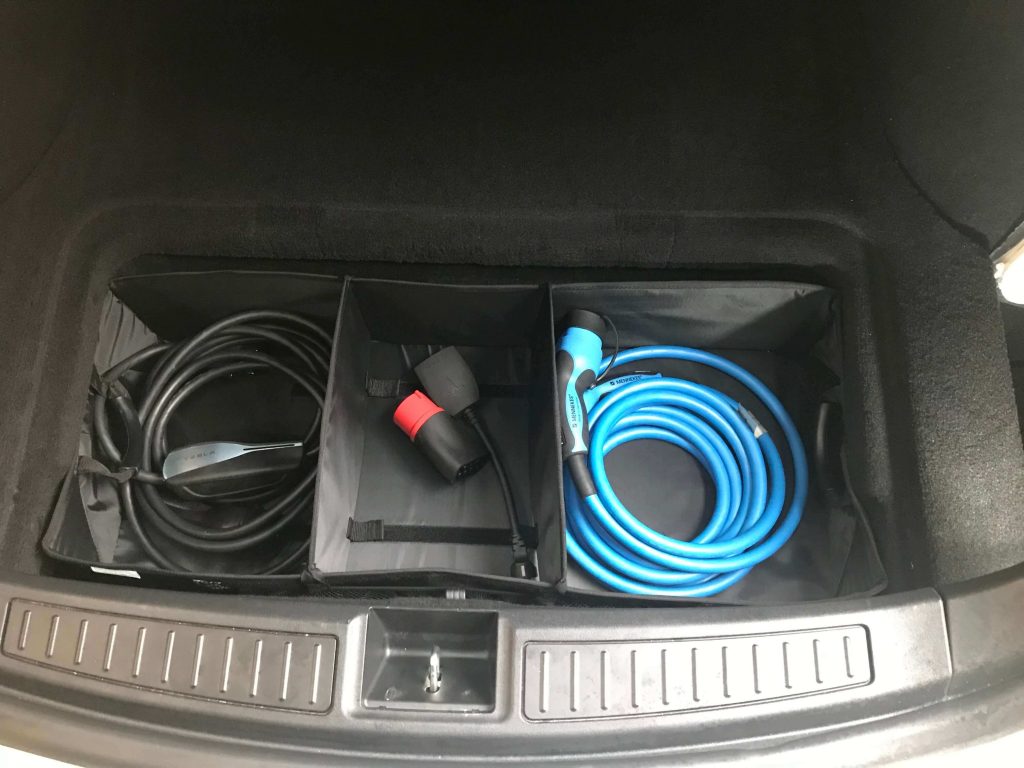 Super organizer for the Tesla Model S or model X trunk. Never loose items rolling around in your car again. Organize everything in the trunk with this storage system.
Keep your items neat and tidy in the trunk.
Divide your trunk and organize your loose items.
Fits perfectly in your Tesla trunk. The organizer has 2 dividers so you can have 3 spacious parts. Can be folded flat while not in use.
Available in our store now,
click here
to order it today.